"Love gives you the strength to transform pain into power."
– Abundance Tapestry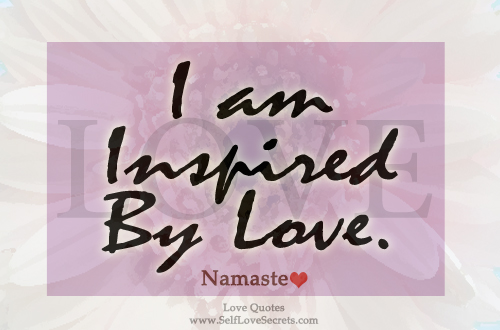 Love has been the theme this past month, in the light of Valentine's Day. In fact, not just on this site, you see messages on love everywhere. There have been several love quotes posted on a daily basis on many social media sites. The quotes were taken from poets, authors, spiritual teachers and legends of the past. Each a beautiful reminder on what it means to love unconditionally.

I have been sharing inspirations of love through my site and social media such as my Facebook Page and more recently, Pinterest. While there are many quotes from others I enjoy, I also took the opportunity to craft some of my own. In case, you have missed any of the banners I have shared, here they are again….
1. Love is Meaningful.

2. Use Every Opportunity to Love.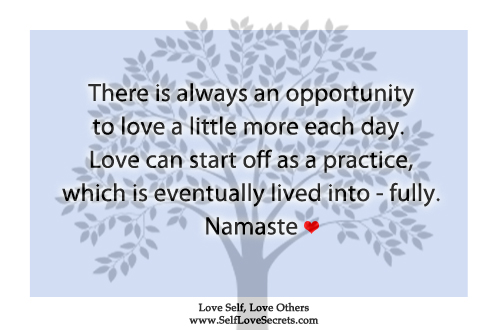 3. Love is Sunshine.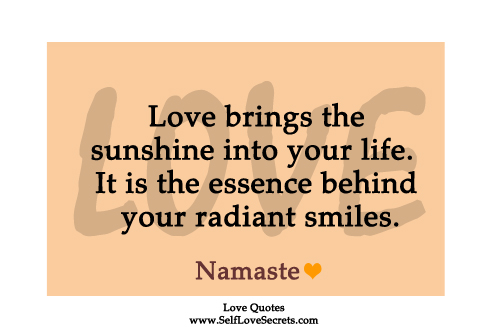 4. Love is Encouraging the Self.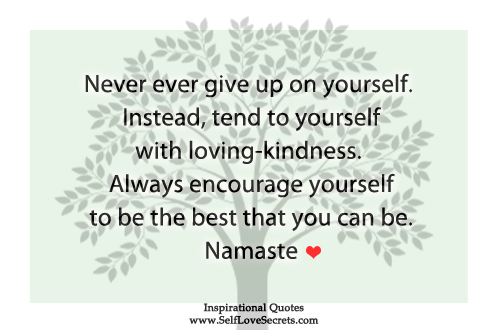 5. Love is 100% Presence.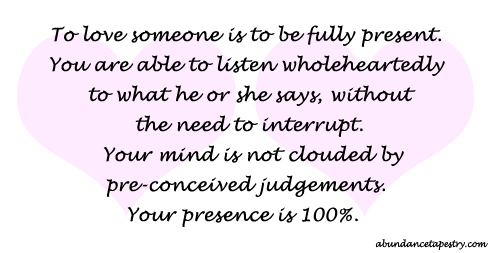 6. Love is Forgiveness.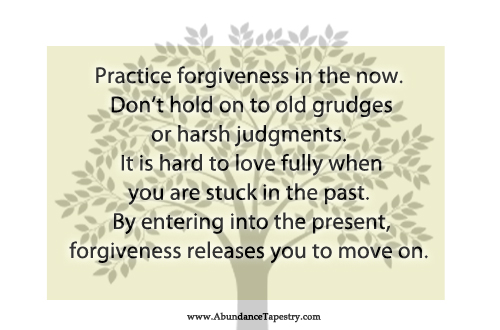 7. Love is Seeing the Beauty Perfection In Yourself.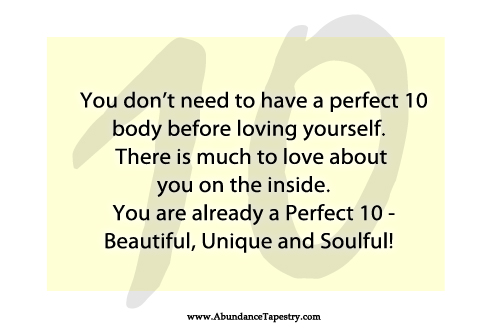 7. Self-love is Courage To Be Who You Are.

8. Express Your Love.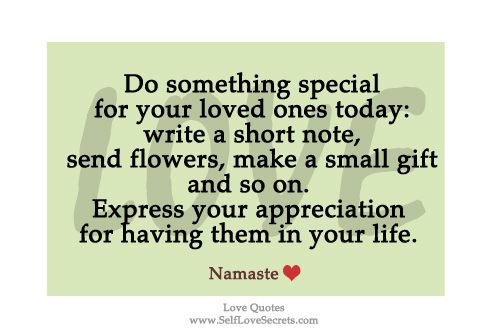 9. Reawaken the Love in Your Heart.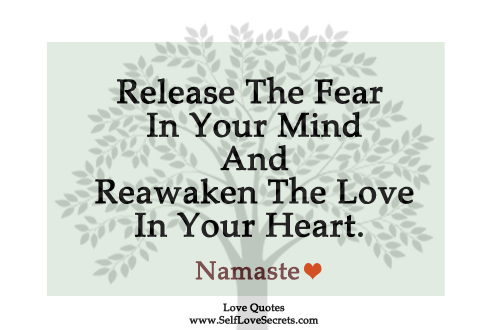 11. Love is Powerful.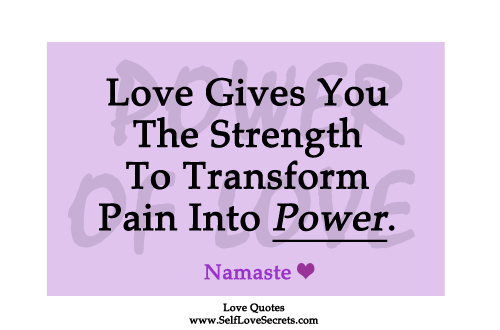 12. Love is Saying Thank You.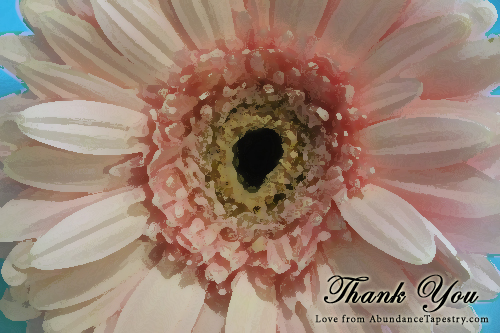 One Final Word
Hope you have enjoyed the round up for the month of love. The theme next month is "breakthrough". Do stay tuned!
Love and abundance always,



Author. Adventurer. Life Coach. More About Me.
Share Your Perspective on What Love Is
I am sure that you have come across many love sayings or poems. Share your favorite quote on what love is in the comments below. Alternatively, share about your favorite movie or book on love.