Abundance Business Circle Invites You: Free eBook
Would you like to join a business circle of heart-centered entrepreneurs, so that we can share tips about online marketing and support one another?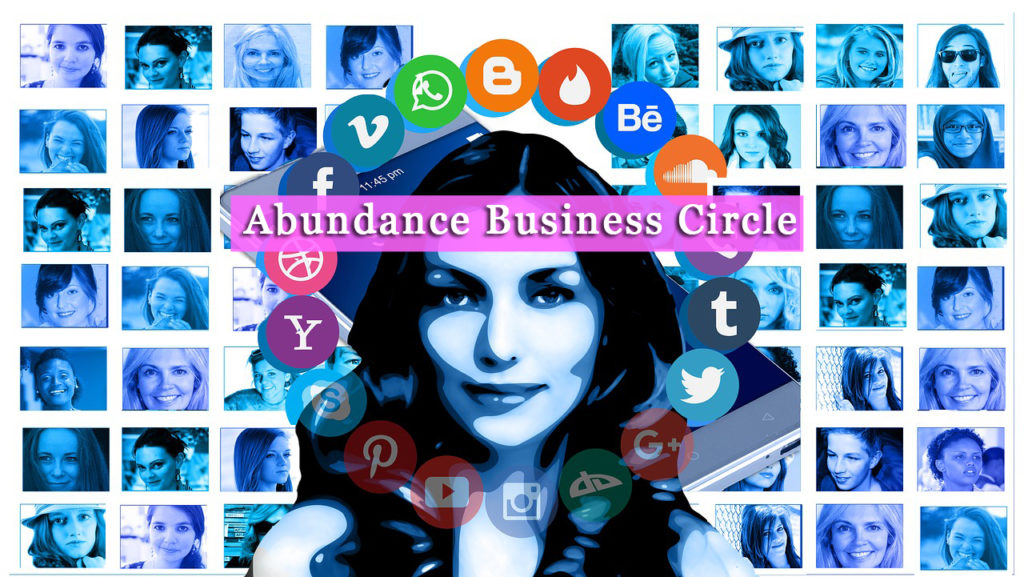 If you are just starting out as an entrepreneur, hoping to grow and looking for business networking, read on.
You may be in any one of the following….
(1) A coach, healer, trainer, consultant, blogger, speaker….someone who is in the transformational business;
(2) An entrepreneur who is looking to not just make a profit but with an inspired message to share and impact the world;
(3) Someone who is hoping to start a part-time or full-time business that helps to integrate passion, purpose and profit;
(4) Someone who is creative and interested to make money from doing the work that you love.
Help me tweet this…thank you 🙂 
Then again, there is probably a dozen groups that a heart-centered entrepeneur can join. You may already be part of such a group either in your local community or a membership online.
What Makes the Abundance Business Circle Special?
Well, we have the added interests of
Law of Attraction,
Spirituality,
Meditation,
Energy healing and/or
Holistic practices.
In short, we are hoping to craft a life based on intention, purpose and consciousness.
Hence, we are not interested to just make a living but designing a life of spiritual and financial abundance.
I'm interested to create a business circle for supporting one another in our efforts such as social media, marketing promotions and ideas that we have found effective.
Abundance Busincess Circle Invites You
I first had this dream of setting up a group like this some 7 years ago. I'm embarassed to share that I was not able to get it going on a consistent basis. However, I am thinking that it will be a lot easier now by using Facebook as the platform.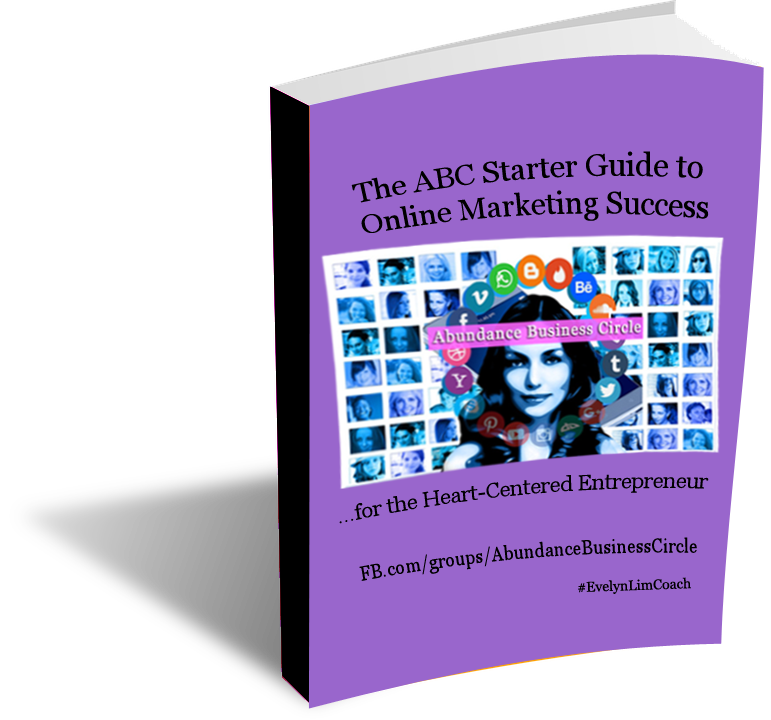 If you have the same spirit of entrepreneurial adventure, I would like to invite you to join my Abundance Business Circle on Facebook.
To get things going, I have also uploaded an ebook, The ABC (Abundance Business Circle) Guide to Online Marketing Success. You can download it for your reading pleasure under the description section of the group. The ebook is free and so is joining the group!
I'm hoping to get more women to step into power, as I know how it's like to be struggling with a lot of limiting business beliefs pertaining to the female gender. So let's unite together in a business circle.
Then again, even if you are male and are interested to join us, you are welcome to send in your request to be a member too.
Hop on over to https://www.facebook.com/groups/AbundanceBusinessCircle.
Get your friends to join us…..
Help me tweet this thank you 🙂
Also, share on Facebook with your friends whom you think will be interested to join us!
I look forward to connecting with you,