EFT Tapping for Abundance: Meridian Therapy
I highly recommend applying EFT tapping for abundance. EFT tapping is otherwise known as meridian tapping and EFT is known as the Emotional Freedom Technique.
Well, if all these sound new to you,  may I suggest you grab a cup of delicious hot chocolate whilst you read this short intro 🙂
EFT tapping is an energy healing method that can be applied on any life area such as for money, business success, relationships, weight loss, peak performance etc. If you are hoping for more abundance in your life, you'd be interested to know that this method has worked extremely well. I have worked with clients who have experienced amazing results. Do note that I do not offer guarantees but I'd be more than happy to share what I have discovered from years of applying this form of therapy. Read on for more exciting info.….
What Meridian or EFT Tapping Is
"The cause of all negative emotion is a disruption in the body's energy system." – Gary Craig, Founder of EFT
Meridian or EFT tapping is an easy-to-learn yet effective healing system that is best described as applying the ancient art of acupuncture but without the needles. It involves using the finger tips to tap on specific meridian points on your face and body. It combines ancient Chinese acupressure and modern psychology to deliver astonishing results.
Don't allow the complex Chinese medicine system or the thought of having needles pricking your skin to scare you! Because it is non-invasive, it is considered relatively safe. Also, it is rather easy to learn!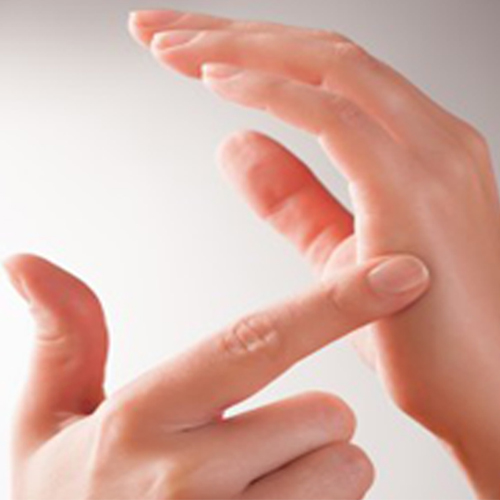 The success of using Meridian or EFT tapping is already backed by many scientific studies. It is excellent as a therapy for overcoming emotional and mental issues. Many also use meridian or EFT tapping for abundance and money breakthroughs (refer to the testimonials here for a start).

Clients have reported amazing results ranging from money breakthroughs, attracting soul mate, improving relationships, increasing confidence and so on….! Yayyy….jumping for joy….. EFT tapping for Abundance works alright!!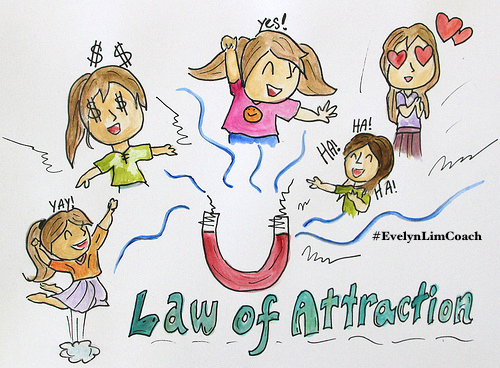 Many well-respected leading experts have been recommending the use of Meridian or EFT tapping. The late Wayne Dyer and Louise Hay were strong advocates. Dr Oz also featured it in his talk-show. In addition to experts, many professionals such as medical doctors, life coaches, psychologists, health consultants and psychiatrists around the world are introducing EFT into their practice, and experiencing tremendous benefits.
Where it might have involved years of traditional talk therapy or psychology methods, studies have shown that meridian or EFT tapping is able to rapidly reduce the emotional impact of past memories that trigger emotional distress. These studies are backed by research. Once the disruption is released,  balance is restored and the body can heal itself.
Why Learn Meridian or EFT Tapping 
* Effective.
Meridian or EFT Tapping has produced results that exceed conventional talk therapy or cognitive behavioural therapy. When used in combination, effects are very powerful.
* Easy to learn.
The method involves tapping on the same meridian points in a sequence. Hence, it can be used as a self-help tool. Even children as young as 4-5 years old can be taught. It was the age when my own girls started learning how to apply meridian or EFT tapping on themselves 🙂
You don't have to learn the complex Chinese Meridian System…..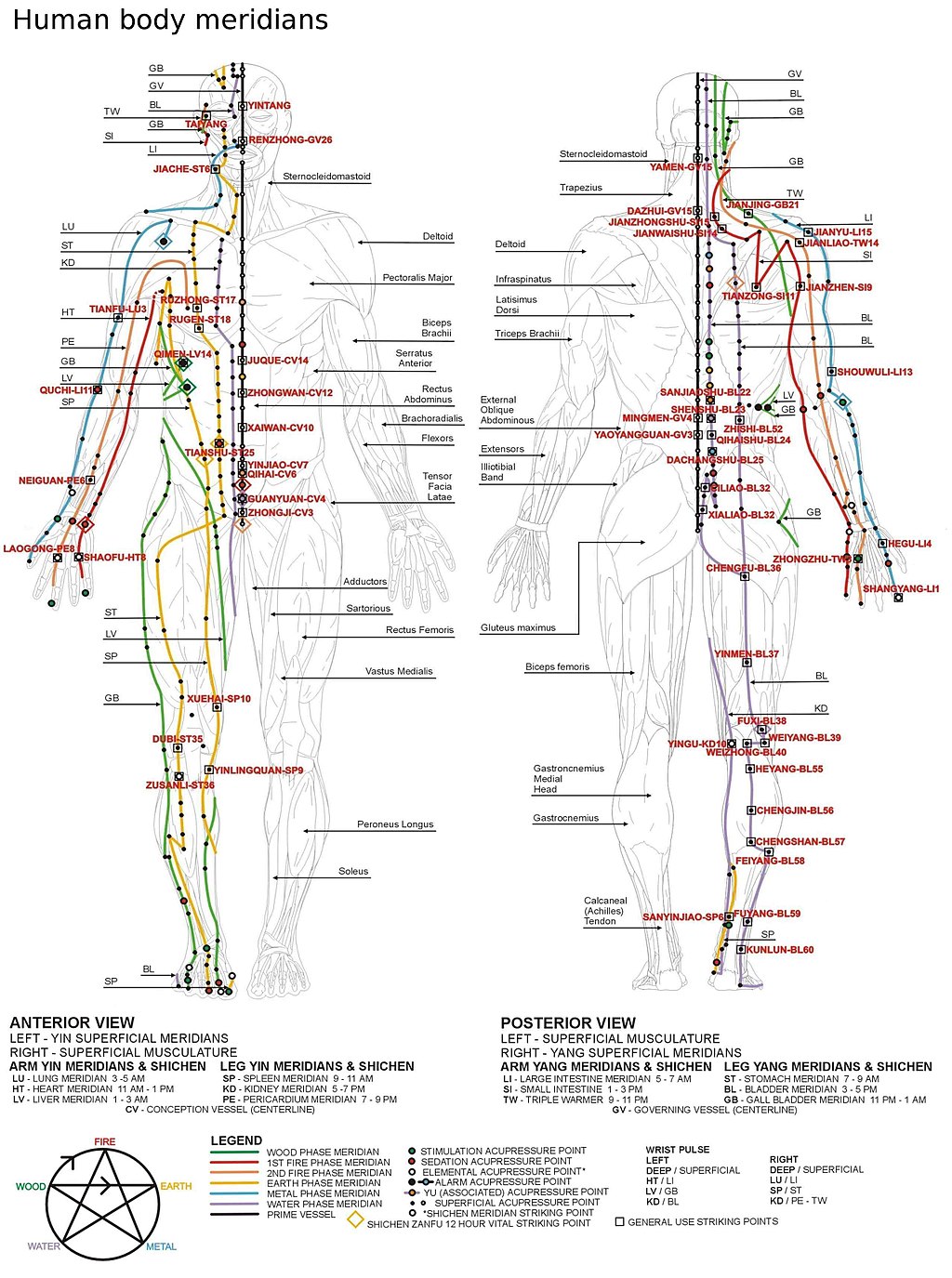 ….when you can learn 10 meridian points that are already effective overall…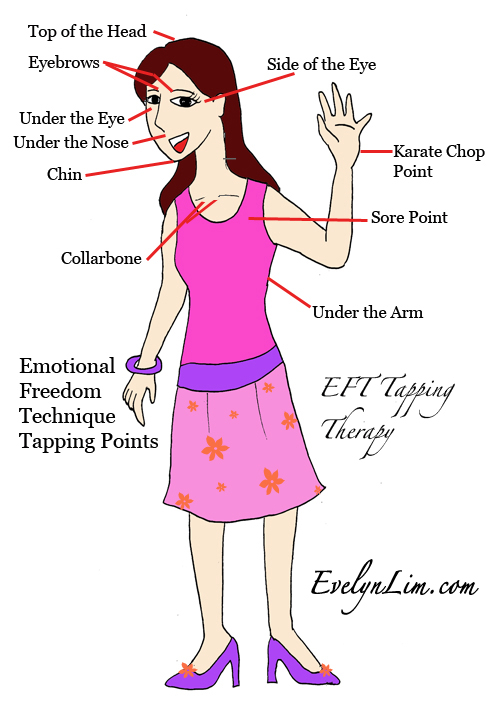 The choice remains clear!!!
* Backed by thousands and thousands of testimonials, demonstrating its efficacy.
Very importantly, it is an experiential method that have been well-backed. Simply google to get more information online. Not to brag since the results are not mine…but they belong to my clients…..using a combination of therapies that involve largely meridian or EFT tapping, energy healing has accounted more than US$10mil in sales contracts for my clients in the first 4 years of my professional service.
* Supports mindfulness as a stress-reduction technique.
Mindfulness is now being introduced to medical centers, hospitals and health care organisations. It has been found to be excellent form for stress reduction. EFT serves as a wonderful technique for the practice of mindfulness as well.
Uses for Meridian or EFT Tapping for Abundance 
Reduce Emotional Stress
Relationship Conflicts
Headaches/Pain Management
Stress/Panic/Anxiety
Confidence
Fear and phobias
Addictions/Eating Disorders
Children's Issues
Sports and other Performance
Public Speaking
Weight Loss/Management
Which Areas Have I Used Meridian or EFT Tapping for Abundance 
Relieve Stress and/or Anxiety
Improve Self-love
Money breakthroughs (in fact, I am collecting evidence in this area)
Increase confidence and step into a more empowered self
Push through discomfort zone
Eliminate procrastination and improve motivation
Increase energy levels
Reduce Cravings
Overcome insomnia

My EFT Tapping Journey
I first learnt how to apply EFT when I began my healing journey. It was 10 years ago. I could not have imagined that it would turn out to be the miracle healing method that many top experts endorse today. Admittedly, when I first started, I was highly doubtful. My belief system was resistant to the idea of natural healing.
I became a believer only after experiencing energy shifts from releasing stuck patterns.
Well, I was not the only one. My family members also experienced healing themselves. Not just that, some of my extended family members too.
I have since become a certified EFT practitioner. More about me here!  Having experienced so many benefits myself, I felt drawn to helping others using this method as well.
"An indication of whether something works and resonates with you, is how you feel about it. I am delighted to report that I felt light, refreshed, vindicated and awesome after our session yesterday." – Luke Elijah, Singapore
Going forward, I have decided to reach out to those online – such as yourself, even if you do not reside locally – more so than ever before. Not to worry even if you don't reside here in Singapore, I work with anyone who has a wifi connection. We can be drinking hot chocolate in the comfort of our own home and sill be working together 🙂

Would like to Apply Meridian or EFT Tapping For Your Abundance & Business Success Issues? 
The 3 options are:
(1) Work with me on individual sessions.
(2) Simple instructions can be learnt through a 3-part video How to Clear Money Blocks series.
(3) Engage my services as a speaker/trainer. My pet topics are EFT tapping for Abundance and EFT Tapping for Stress Reduction….not to be missed with story telling and the science behind meridian or EFT tapping! And yes, I have conducted these at holistic events!
Let me know if you have more questions. Contact me here 🙂 I'd be happy to offer some tips or suggestions!
Love and Abundance Always,