How to Love Your Life
Do you know how to love your life?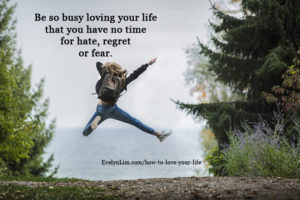 Well, for a period in time, I was asking myself this very question.
I put myself on a search.
The journey felt incidentally harder perhaps because of the internal struggle that I was going through during that period.
Yet, no matter how and where I search, I could not get complete answers.
Which led me to the realisation that I the answers I sought are not out there.
They pretty much lie from within.
The answers came from a wise part of the self….
How to Love Your Life
To love your life involves making a conscious decision, first of all.
You undertake that love is what you would like to align with.
You love being yourself. You also love doing what you are doing and having what you are blessed with. Whether it is for work, attracting clients, improving your relationship with money and all, you make love the central theme.
You embrace your dreams. Loving your life also becomes easier when you honor everything about yourself. And this includes your dreams and visions. You give yourself the opportunity to go for what your heart desires. You are willing to challenge yourself to your highest ideals.
You view life as a learning journey. Fear is the opposite to love. There will be fears because it is all part of the human journey but your intention is to embrace them. There will be times that you go off course, but you always navigate back to your intention to love unconditionally. In many ways, you allow life to be your greatest teacher.
You give your 100% presence. Loving your life calls for being present to each moment. You work through the trials and tribulations, if need be. In a previous post I had written, how you do money is how you do everything. It is the same. How you do one area of your life is how you do for all areas. Everything is inter-related.
Hence, by improving one area of your life, you can find other life areas improving too. However, if you want the biggest transformation, start from the self. When you bring 100% loving presence, you will find life improving. Success and Abundance follows!
How to Love Your Life Articles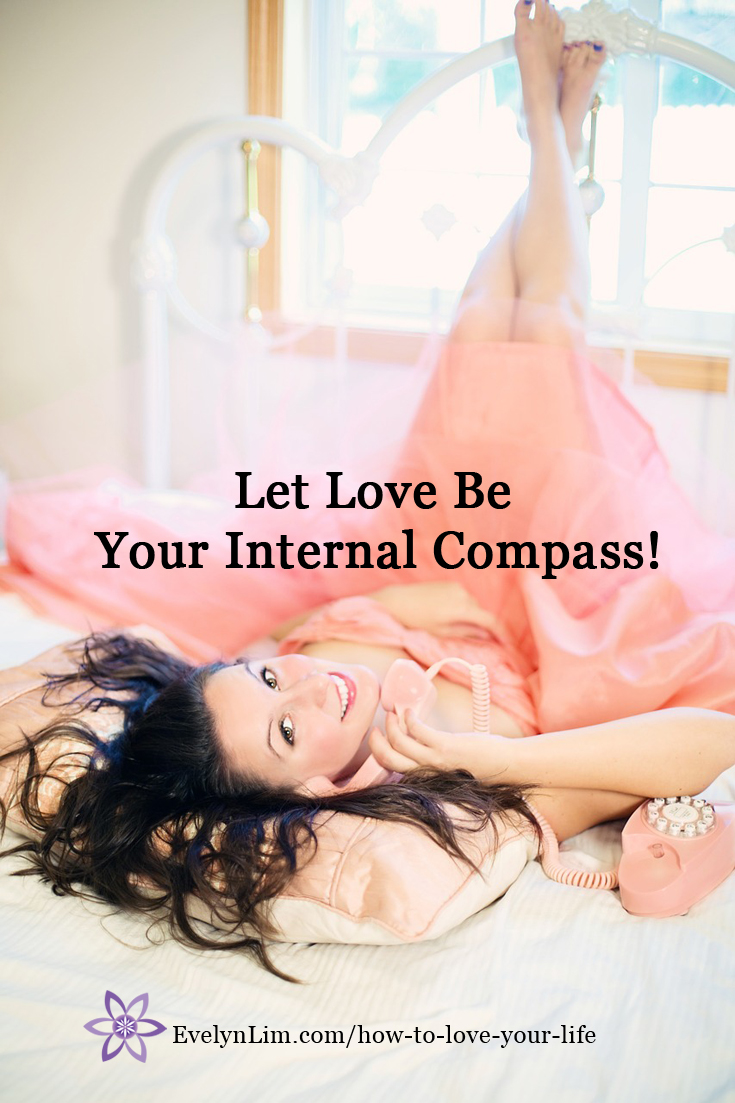 I've written a fair number of articles in response to the question, how to love your life.
If you have not read them, here are some for you to check out…
2) Self-Love Story: Lessons from the Heart
3) How to Let go of the Past and Move On
4) Don't Give Up Just Because It is Hard

5) 10 Rules for Being Human
6) How to Love: 7 Quotes by Thich Nhat Hanh
7) How to Raise Client Attraction for the Business that You Love
How to Love Your Life – One Tip Please 
How has life been for you? Any one tip to loving your life? Please share in the comment section below.
Love and Abundance Always,