Let Your Inspired Dreams Take Flight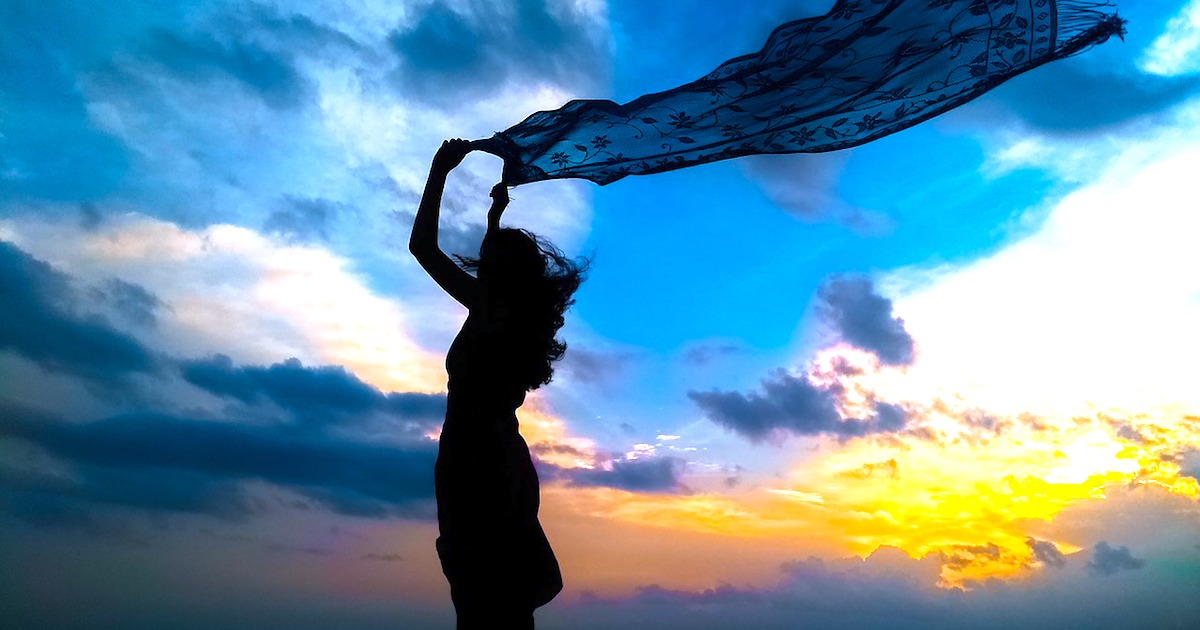 Are you on your way to pursuing your inspired dreams? Have you thought about how awesome it would be if your dreams take flight? Or are you one of the vast majority of people who have given up on their dreams long time ago?

(Let our kite of dreams take flight)
It could be that you have once harbored the thought of becoming a ballerina, pilot, artist, singer or even the President when you were young. Most of these would have qualified for wishful thinking but there could have been the one or two that held the embers of your true desires.

As Brownie members in their school, my kids had gone on a kite-flying outing last Saturday. After they got home, I noted their grumpy faces and asked how the kite-flying went. They expressed their disappointment because their kites were not able to take off that day. Their remarks caused me to note the contrast in experience with another kite-flying outing we had made together some two years ago in the same location.
Back then, against the backdrop of the iconic Singapore Flyer, their kites had flown. There was a flurry of excitement as each kite took off into the open sky. My kids squealed away in delight when theirs started catching some wind. We were on a kite flying outing organized by their weekend meditation and dharma class. On individual kites, each child has written his or her desired dream. For a while, I had stood enraptured by the sight of colorful kites dancing across an open canvas.
As I watched the kites in the sky, I went back in time to the 19th century when two brothers had an idea which eventually became their passionate and consuming dream. On Friday December 17, 1903 at 10:35 AM, the Wright brothers (Wilbur and Orville) flew "the world's first power-driven, heavier-than-air machine in which man made free, controlled, and sustained flight." Their memorable feat took place at Kitty Hawk, North Carolina on a cold windy morning.
The Wright brothers serve as great role models. Their persistence paid off finally. They had encountered numerous failure before they eventually succeeded. Thanks to them, air travel to countries all over the world has been made possible. The benefits that air travel brought have been tremendous in terms of increased trade, reduced travel time and improved productivity levels.

Problems With Take-Off
Unlike the Wright Brothers, however, most of us douse our fires of enthusiasm over the years with regards to our dreams. We caved in to the commonly-held societal view that our seemingly far-fetched ideas were too impossible to achieve. We caved in because we felt that we needed to take safe options. We simply did not have enough belief in ourselves or these dreams.
Now that years have passed, we begin to look wistfully at those who have dared differently. We feel like a piece of us is missing. If we should now become present to the emptiness that we feel inside, we will realize that it has something to do with our forgotten hopes.
Some of us even try to influence our children with some of our unrealized dreams. Unfortunately, we also have been giving out mixed signals. We send our children for weekend classes on ballet, art, theatre and music but at the same time, we tell them not to pursue these as career paths because compared to being a banker, lawyer or doctor, they will make less money.
Never Too Late to Fly Your Dreams
But, would it too late to strive for our dreams? Would it be too difficult to revive the embers of our long forgotten desires after all these years?
"You are never too old to set another goal or to dream a new dream."
– C.S. Lewis
Let's draw inspiration from Susan Boyle's story. Susan Boyle burst into the limelight singing the song, "I Dreamed a Dream" as a contestant in the "Britain's Got Talent" show. Global interest in Boyle grew because of the marked contrast between her powerful voice and her plain and awkward appearance.
In September 2010, Boyle was officially recognised by Guinness World Records as having had the fastest selling debut album by a female artist in the UK, the most successful first week sales of a debut album in the UK, and was also awarded the record for being the oldest person to reach number one with a debut album in the UK.
Susan Boyle offers us hope that it is never too late to pursue our dreams. There have been also others who have made it to the top at a time when most people are thinking of retiring. Colonel Sanders is another one. He made Kentucky Fried Chicken a country-wide name at the age of 62. Even after he sold his company, Mr. Sanders stayed on as company spokesman, promoting the chicken in folksy television commercials, until his death in 1980 at the age of 90.
Fly Your Dreams
One of my favorite quotes is this…
"Dreams are like the paints of a great artist. Your dreams are your paints, the world is your canvas. Believing, is the brush that converts your dreams into a masterpiece of reality."
My little daughter had written that "I want to be an artist when I grow up" on her kite. My elder daughter drew a big heart on her kite, with the thought of sharing her love with everyone. If these are the dreams they truly desire, I hope that they all come true. My wish for them is that their kites will always fly high!
And likewise, I wish the same for you. Should you have a dream that you hope to nurture, I wish you every success and abundance with it. Just remember it is never too late to start!
Abundance always,


Author. Adventurer. Life Artist.
Share Your Dream
In the comments below, do share what your dream is. Have you been working on it? Are you allowing yours to take flight?