Take A Self Love Quiz: Do You Love Yourself Unconditionally?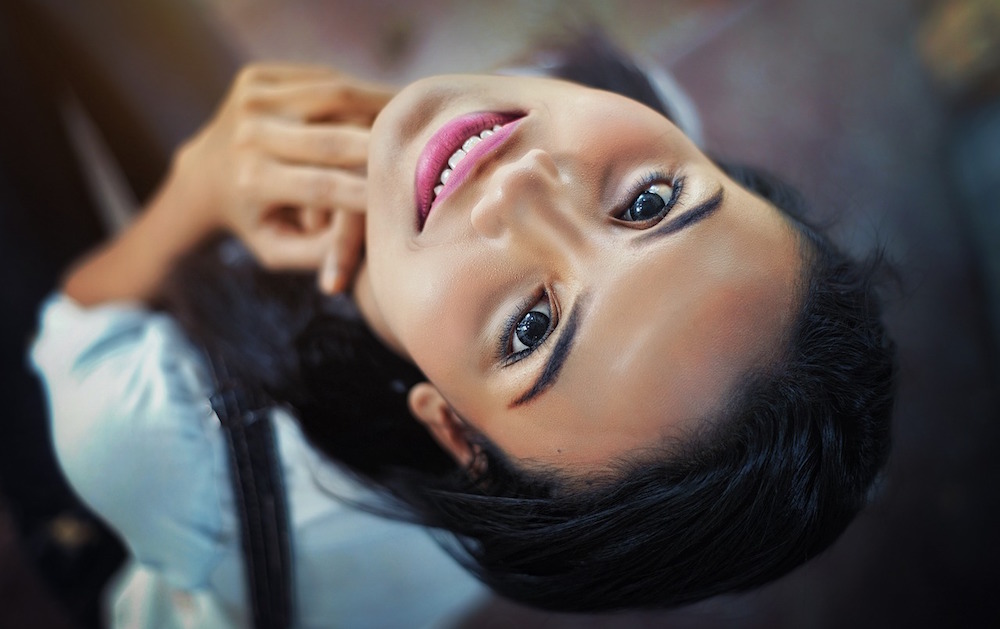 (Note: I am reposting my Self Love Quiz as I have decided to host it on a new quiz platform. It's now working more beautifully than before. Hence, if you are seeing this post for the first time, you can take the all-new Self Love Quiz (check it out below). While the format is slightly different, the quiz comes with the same questions today!)
Do you love yourself unconditionally?
Do you face challenges with accepting yourself completely – warts, moles, blemishes and all?
Well, when I first started on my healing journey, I have had little idea that I had challenges with loving myself in the first place. I was not very conscious back then.
It's the reason why I created the Self-Love Quiz after gaining some important insights. I had hoped that it could help someone else out there too…..and…judging from previous feedback, it did!
Hence, if you are wondering how the relationship with yourself is like, take the Self Love Quiz below…
Share Your Results Below
What did the results from taking the Self Love Quiz indicate for you? Share your finding below.
Facing difficulties with loving yourself unconditionally? Learn more about how you can love yourself fully and holistically – in mind, body and spirit.
Love always,