The Practice of Self-Compassion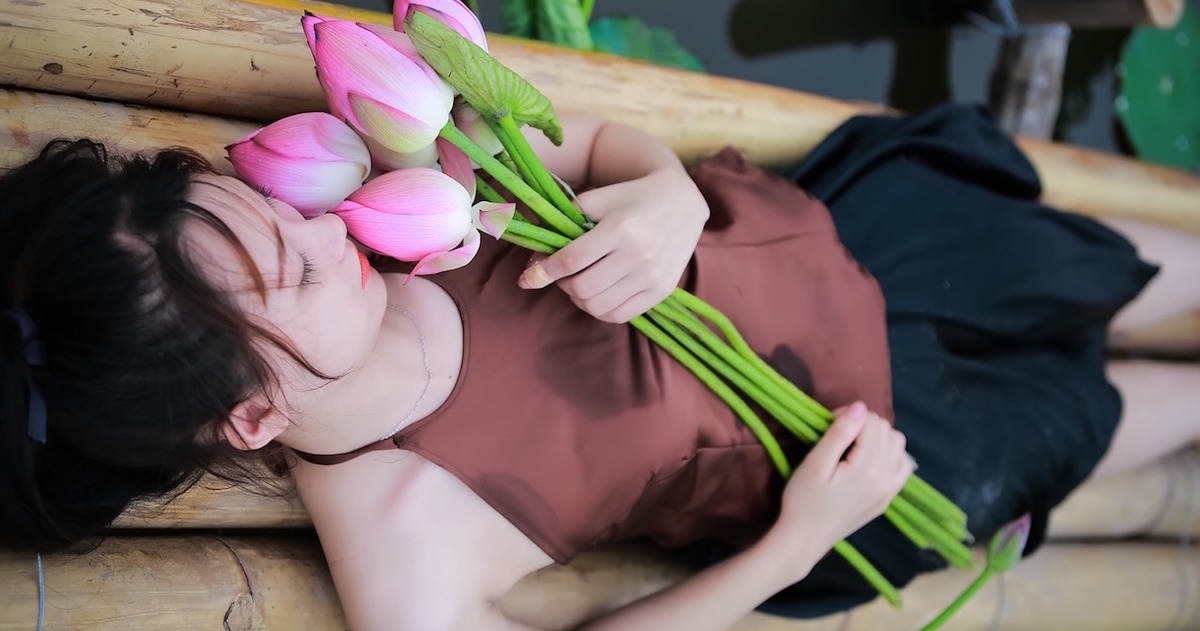 Practising self compassion may be something that you are not used to.
After all, you could be having h the habit of beating yourself up all your life. In your experience, you have found harsh criticisms extremely useful as a motivator for actions. It is how you have made yourself get out of bed every morning.
You may perceive self compassion as being indulgent. You would not dream of giving excuses for your wretched state. You see self-compassion as disempowering. Hence, taking a tough stance towards the self is important.

Then again, you may not be aware that recent studies show that those who are self compassionate are more productive, have lower stress levels and produce 100% more anti-aging hormones. Apparently, feeling compassionate controls inflammatory responses in the body, postulated by most scientists to be connected with many serious diseases, especially cardiovascular.
In addition, contrary to belief, those who are self compassionate are more motivated to persevere. Those with self-compassion may even open access to higher levels of creative thinking, suggests one 2010 study in the Creativity Research Journal.
What is Compassion
Words sometimes fail me. Tuning in to describe emotions and thoughts can take a long time. It's perhaps why I can take many hours to write a blog post. Nonetheless, I hope to attempt to define self-compassion, based on my inner experiences.
To describe what self-compassion is, I find it easier to start by explaining what it is like extending compassion to others.
I liken compassion to be a generous outpouring of the soul's unconditional love for healing in the face of suffering. In a state of empathy, you have the ability to see and feel the pain of others, as if it is your own. When you are compassionate, you are filled with rawness, connection and tenderness. You also have the awareness of contrast and a sense of shared human connection.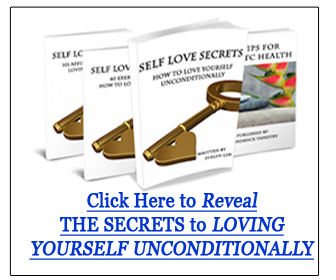 Extending love and kindness does not necessarily mean bestowing another person with gifts but it is the show of gentleness and the generosity of the spirit. An easy way to bring up the feeling of compassion is to recall the time when you first heard the news of a tsunami, earthquake or some other natural disaster. Thousands have perished, with remaining survivors in desperation. Upon hearing the news, you experience an emotional tear in your heart. And you want to do what you can to help instantly.
You experience compassion when you realize that someone else is in worse trouble than you. You become aware of the contrast in both your circumstances. The moment of awareness puts you in touch with the realities of life: ups and downs, joys and sorrows, and also, dreams and crushed hopes.
You become aware of how limited you can be in the face of adversity. You recognize that there sometimes can be unexplainable factors that are beyond anyone's control. Your heart becomes open to the raw feelings of vulnerability, an experience available by virtue of being human. You feel for the person in suffering, no matter how near or far he or she is.
With compassion, you become in touch with what is real. You can see the suffering that goes on behind the scenes. You are able to touch the core inside yourself that hopes for the best for others. You are able to connect with the desires in others, the same things that you want for yourself too. You unite in the feeling of oneness.

What Is Self Compassion
So now, what about self compassion? Self compassion allows you to be nourished quietly from the inside, without a word of judgment, criticism and comparison. You accept and care deeply for the self – even with all your imperfections, flaws and mistakes. Self compassion allows you to see that like every one else, you make mistakes too.
You access a center where you can rest in comfort. Self-compassion is your warm chicken soup, soft pink blanket, cuddly teddy bear, and hot chocolate on a cold rainy day. It is the knowing that you have done what you could based on the limited resources you have. You are now at at your service in the embrace of support, encouragement and love.
Being human, you tend to find that there will be always be something that you are not completely satisfied with. Unless you are enlightened, you will find it hard to release your attachments. Desires do not cause suffering, but the attachment to your desires do.
Through self compassion, you become present to your suffering. You see your dreams and disappointments, hopes and failures and successes and failures. Instead of suppressing your negative emotions like you have always done, you now feel the full extent of your sorrow, inadequacy and vulnerability.
Practicing self compassion allows you to loosen your tight grip on craving for things in a certain way or wanting perfection. Self compassion is the antidote that you apply when you have been too harsh in your expectations. You relax in wanting control or striving for perfection – goals that are unattainable. You give yourself some space to breathe.
The compassion that you extend to yourself comes from the same well of unconditional love that you extend to others. Through tapping into your inner reservoir of love, you begin to feel more alive. You learn to make peace.
Finding compassion for others seems natural. When someone else is in trouble, you find yourself moved into action immediately because you are feeling compassionate. Self compassion, on the other hand, appears to be more of a choice. Being kind to yourself is not something that you are in the habit of doing. As an important aspect towards greater self-love, it's perhaps time to make a start.

Share with Me
What does it mean for you when you practice selfcompassion?
What are the steps you take?
What are your thoughts on being compassionate with the self?
Shine in Authentic Self-Love Always,


Abundance Alchemy Coach